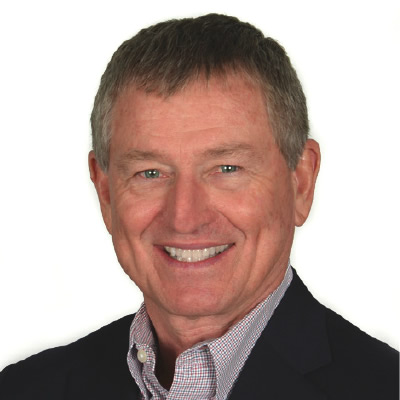 Mike Brinkley
Board Member
Strategic planning and marketing, land-use planning, development, and management.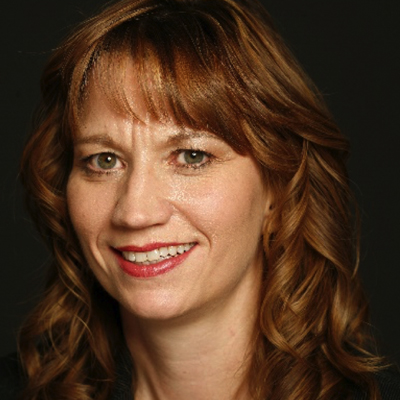 Susan Cordts
Board Member
CEO and Founder of Catalytic Health Partners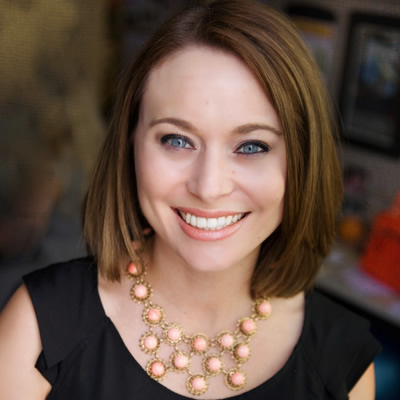 Melissa DeLaney
Board Member
PR and Communications Consultant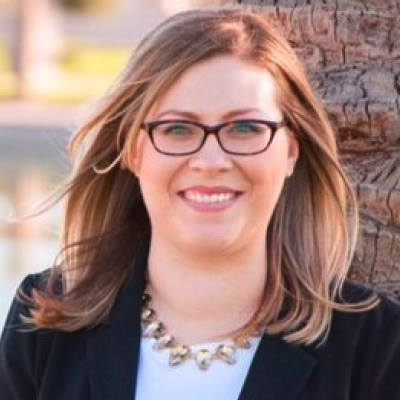 Lesley Wimmer
Board Member
Director of Risk Management for Community Medical Services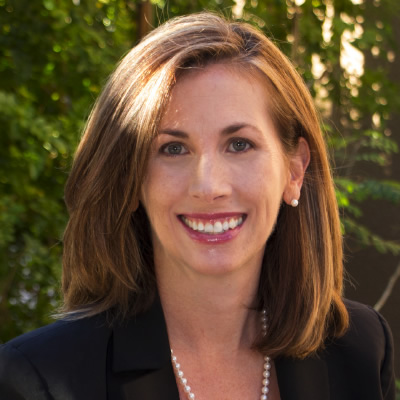 Beth Kohler
Board Member
Principal at Kohler Consulting, LLC.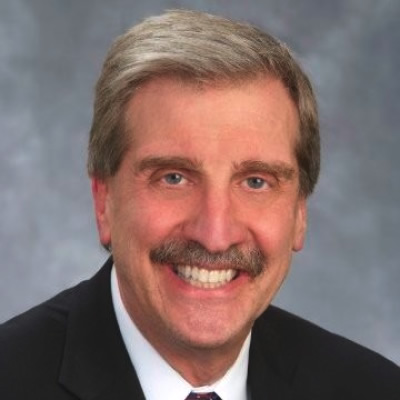 Dr. Marc Lato
Board Member
ASU – School for the Science of Health Care Delivery. Board-certified physician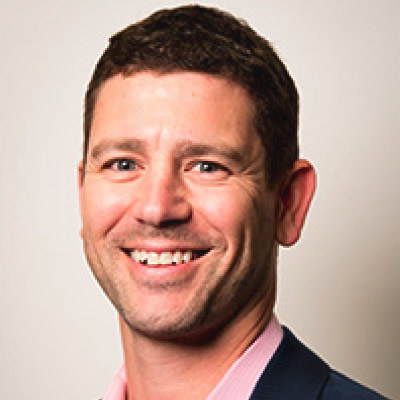 Michael Morton
Board Member
Principal - Medical Office Brokers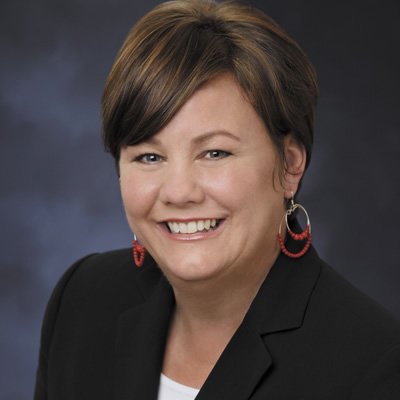 Connie Perez
Board Member
Vice President, Revenue Cycle at Phoenix Children's Hospital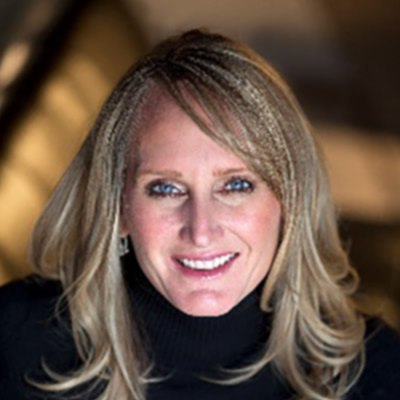 Beth Scarano
Board Member
Principal/CEO at LaunchPM
Donate Now!
Hushabye Nursery could not continue to deliver the innovative level of care we provide babies experiencing Neonatal Abstinence Syndrome (NAS) and families without your support.