AmeriCorps Health Care Assistant Service Opportunity
Our world is experiencing unprecedented, interconnected challenges requiring that we go further upstream to make fundamental changes and advance well-being in the face of healthcare inequity. Health is influenced by life experiences, social connections, and barriers to entry both current and historic. Hushabye Nursery is a community-based non-profit catalyzing an innovative, holistic health care setting in conjunction with resilience building programs. Hushabye Nursery's approach is to integrate healthcare and social services to create a framework of care that values multisector collaboration and keeping children safely with their families instead of being separated during recovery. Americorps members deliver evidence-based interventions, community leadership, and on-going resilience building programs.
AmeriCorps members will work in collaboration with health care providers delivering key interventions that make it possible for Hushabye Nursery to change the approach to treating infants experiencing NAS and their family support system by providing access to a care model specialized to meet their unique needs in a fair and just manner while building their resiliency.
Overview
This position is responsible for providing personal care and delegated patient care services designed to maintain the patients physical comfort and safety. Follows all departmental policies and procedures as well as safety, environmental, and infection control standards. Adheres to the facility's Core Values and mission with complete regard for the dignity of each person.
Service Member Responsibilities:
In accordance with the vision, mission and values of Hushabye Nursery, the Healthcare Assistant is responsible for assisting the licensed caregivers provide quality care that meets the needs of persons served.
Maintains a supportive, compassionate, and non-judgmental manner that is sensitive to the patient's and family's diversity, preserving their autonomy, dignity, and rights.
Assists with patient care under the supervision of registered nurses (RNs) and neonatal nurse practitioners (NNP's).
Perform comfort measures utilizing the Eat Sleep Console model.
Provide Seeking Safety evidence-based intervention to infant caregivers.
Provide community outreach for community resources and referrals.
Provide leadership and training for community volunteers.
Uses and maintains equipment as delegated by a licensed professional, consistent with demonstrated competencies.
Provides necessary supplies, support and assistance to medical staff and patients for unit specific procedures, under the direct supervision of a licensed professional.
Maintains adequate levels of office, dietary, linens, and medical supplies.
Completes required orientation and continuing competencies as required by policy and procedure.
Successful completion of Hushabye Nursery's orientation and training program and has been determined competent to provide services.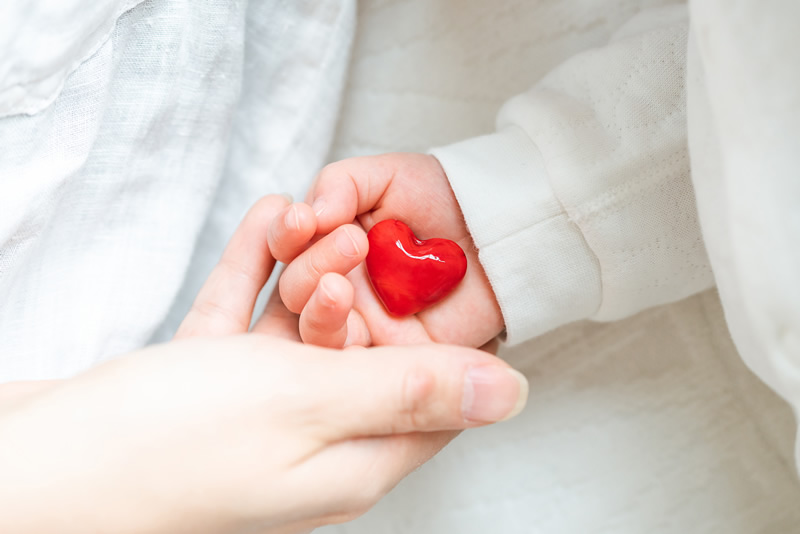 Knowledge, Skills, and Experience:
Current BLS/First Aid certification is required.
Current AZ DPS Level 1 fingerprint clearance.
Must possess excellent organizational skills, as well as effective human relations and communication skills.
Working knowledge of medical terminology and computer literacy and keyboarding skills is preferred.
Education:
High school graduate or equivalent preferred.
Program Benefits and Work Schedules:
Full Time (1700 hour) Work Schedules:
Program Benefits include individual health coverage, living allowance ($1,000 monthly), childcare assistance if eligible, and education award upon successful completion of service.
Part Time or Summer (anything other than 1700 hour)
Work Schedules:
Program Benefits include individual health coverage, living allowance (adjusted for service hours), childcare assistance if eligible, and education award upon successful completion of service.
Open for Recruitment!
Program Start Date:
9/1/2021 – 8/31/2022
Accepting Applications until January 31, 2022
Donate Now!
Hushabye Nursery could not continue to deliver the innovative level of care we provide babies experiencing Neonatal Abstinence Syndrome (NAS) and families without your support.