Please Support Hushabye Nursery
We could not continue to deliver the innovative level of care we provide babies with
Neonatal Abstinence Syndrome and their families without your support
DONATE NOW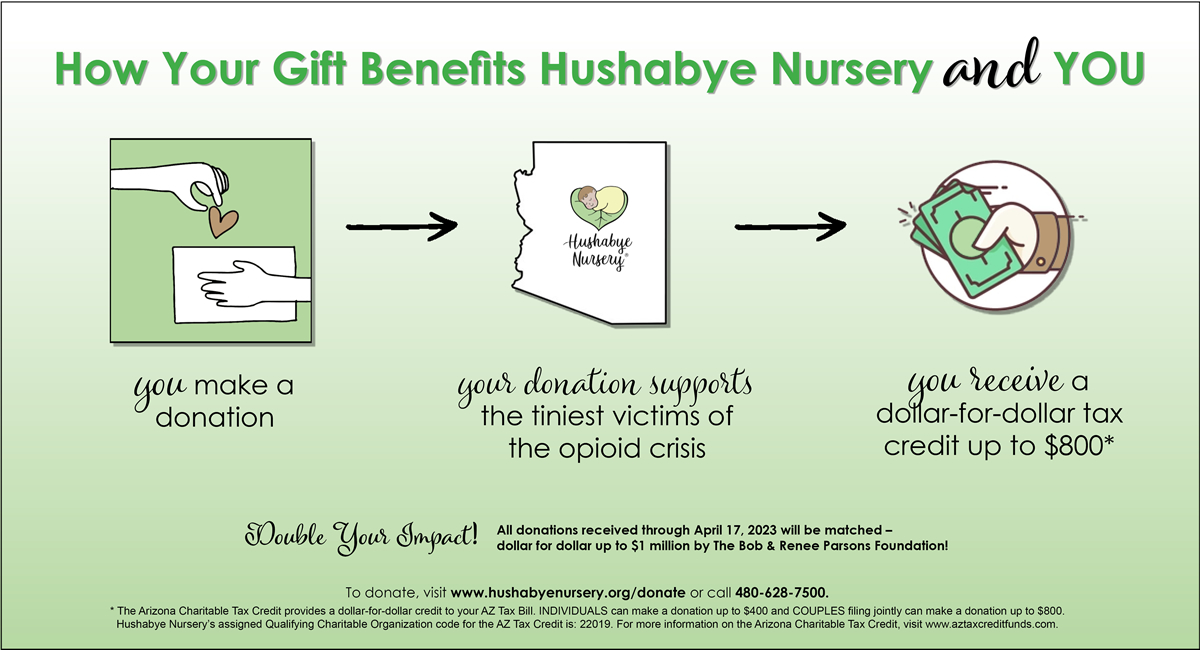 In Kind Donations
Hushabye Nursery will accept:
NEW Car Seats (Models X
NEW Pack and Plays
Disposable Diapers up to size XX
New and nearly new infant clothing
Diaper bags, x, x, and X.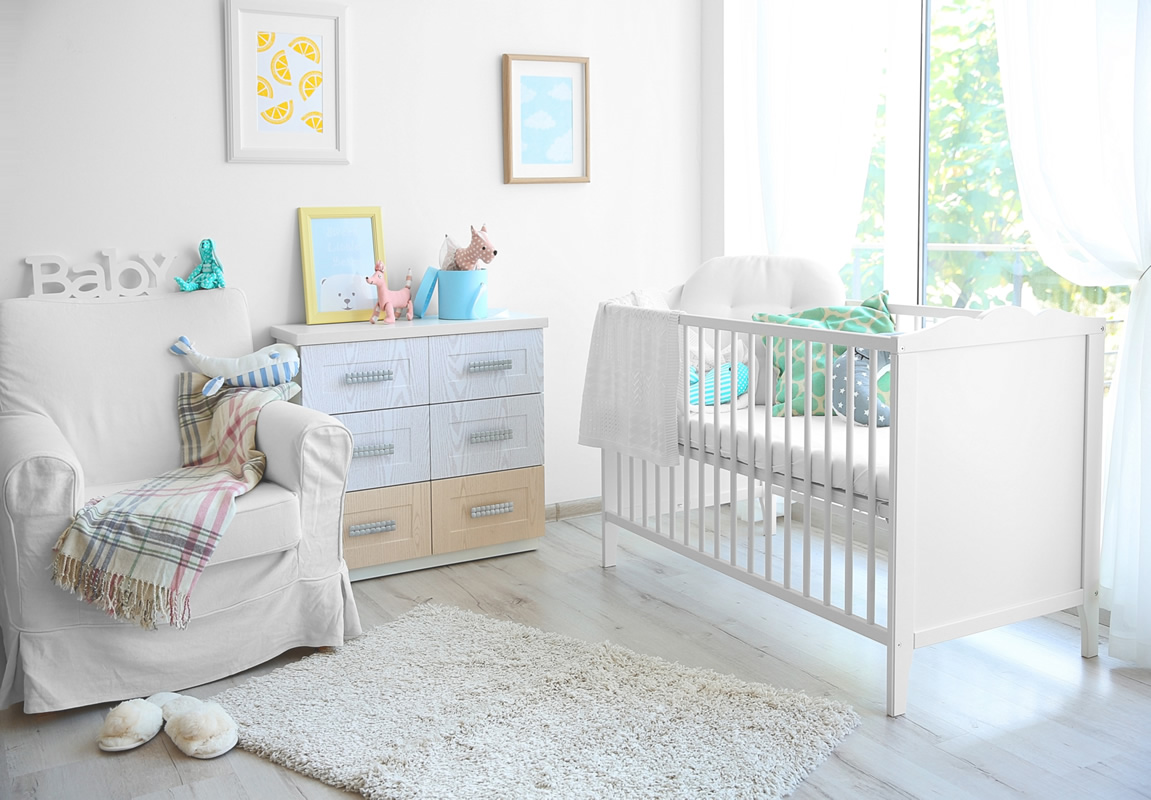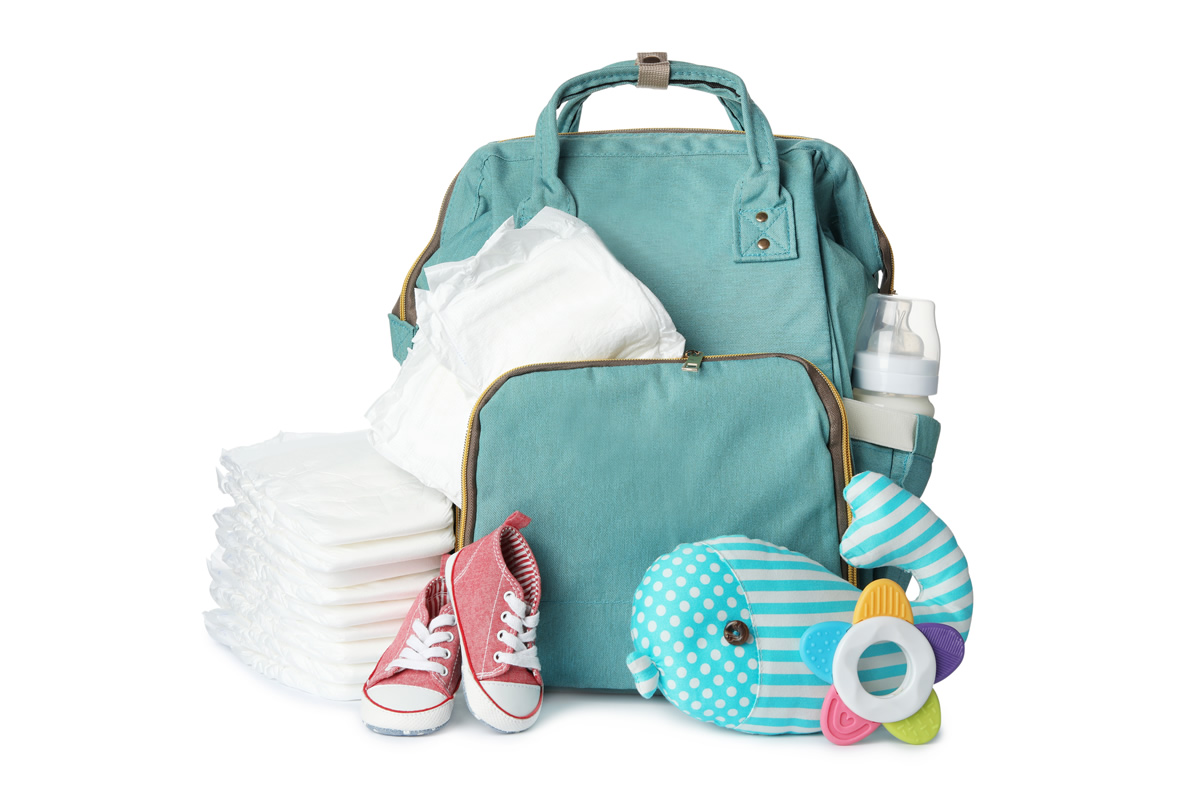 Support while you shop! Register your Fry's VIP account to donate a portion (1-3%) of your total purchase to Hushabye Nursery.
Here's how it works… Every time your VIP shopper card is swiped at Fry's stores, Hushabye Nursery will receive matching funds based on the amount of your purchase. All you have to do is register your VIP shopper card and select Hushabye Nursery as your organization of choice. Then go shopping!
Thank You to Our Supporters!
BHHS Legacy Foundation

Dignity Health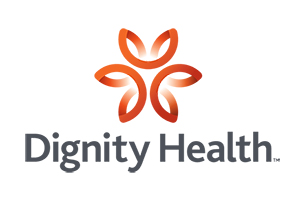 Foundations for Community

Halle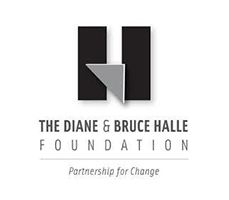 Ibis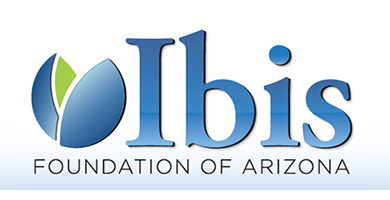 Mercy Cares

Narbha
Parsons Foundation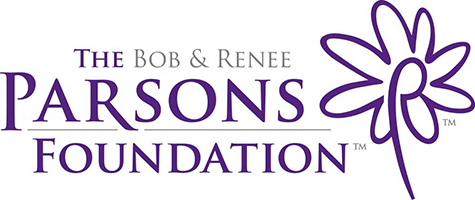 Thunderbird Charities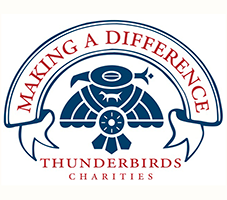 United Healthcare