Twinkle, Twinkle, Little Star Event
October 21, 2023 at 5:00 PM
DOMINICK'S STEAKHOUSE


15169 N Scottsdale Rd, Scottsdale, AZ 85254
Join us for an elegant cocktail party under the stars and in the elegance of the rooftop bar at Dominick's Steakhouse.
Change the lives of babies most affected by the opioid crisis.
For more info:
Email: event@hushabyenursery.org or call 480.628.7500
Ticket Info
Sponsorship Packet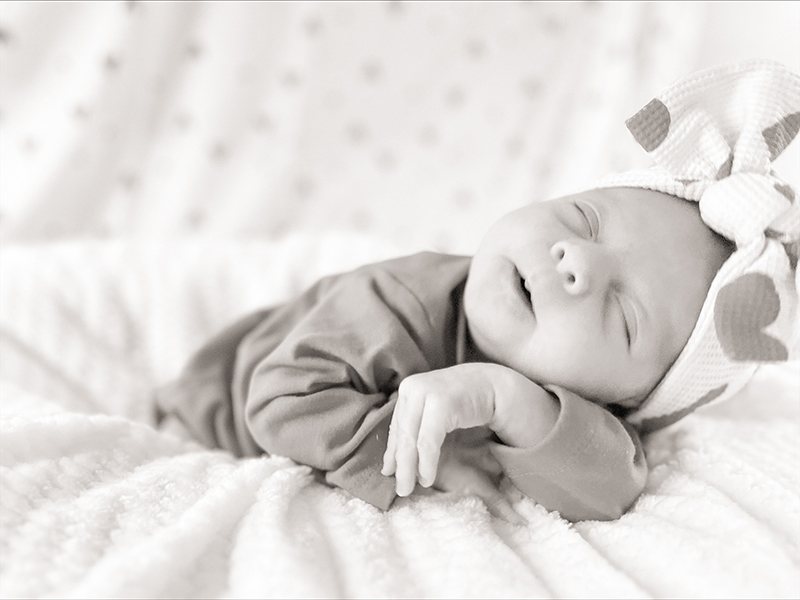 Can't attend the event but would like to donate?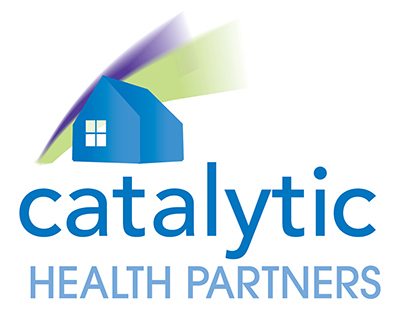 Star Light, Star Bright Sponsors

Denise Andriello-Higgins and
David Higgins