Our Mission
Hushabye Nursery's mission is to 'embrace substance exposed babies and their caregivers with compassionate, evidence-based care that changes the course of their entire lives.'
The organization was founded by Tara Sundem, a neonatal nurse practitioner who witnessed firsthand the challenges of newborns exposed prenatally to opioids and those families trying to care for them.
Hushabye Nursery offers a safe and inclusive space where mothers, family members and babies – from conception through childhood – can receive integrative care and therapeutic support that offers each child the best possible life outcomes. Programs include prenatal and postpartum support groups, inpatient nursery services and outpatient therapies.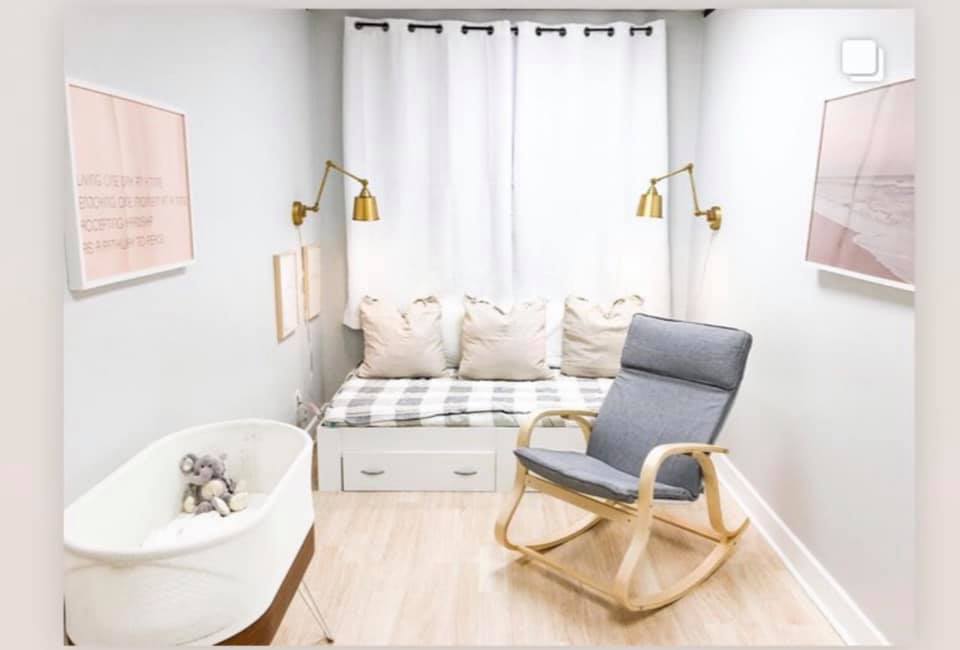 Our Values
Embracing innovation through collaboration.
Nurturing families with integrity, by showing respect and compassion.
Empowering ourselves and those we serve through education.
Promoting the health of the whole person- physical, mental, and emotional.
Hushabye Nursery believes that anything is possible when we foster the principles of hope and resilience in the families and communities we serve.

The Challenge
With nearly 50,000 opioid-related deaths in 2017, today's opioid epidemic is the deadliest drug crisis in American history. The opioid crisis is made more complex when considering the growing phenomenon of co-occurring pregnancy.
Women who become pregnant while using opioids – both illegal and medically-monitored – are typically prescribed opiates throughout their pregnancies due to the risk of prenatal withdrawal and miscarriage. As a result, their babies are born into an opiate dependent state known as Neonatal Abstinence Syndrome (NAS) which requires a complex and painful detoxification process in the days following birth.
In the state of Arizona, two babies are born every day withdrawing from opioid dependency.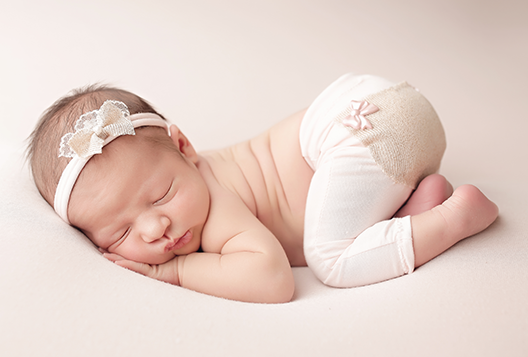 Why Hushabye Nursery?
Hushabye Nursery's care model provides the ideal setting for the family-centered Eat, Sleep and Console (ESC) best practice care protocol for infants experiencing Neonatal Abstinence Syndrome (NAS). Hushabye Nursery is licensed with the Arizona Department of Health as a Level 1 Sub-Acute facility and is accredited through CARF International.
At Hushabye Nursery, each infant experiencing NAS and their caregiver shares one of 12 private rooms. This allows primary caretakers to room-in, feed frequently, and provide the continual one-on-one soothing and bonding critical for recovery. Hushabye Nursery's nurses draw from their extensive experience to provide targeted care to infants that reduces Adverse Childhood Experiences. Hushabye Nursery's team and caregivers are trained in soothing techniques shown to be effective non-pharmacologic interventions.
Hushabye Nursery's use of pharmacologic intervention is 4% compared with the average NICU use of 95%. The American Academy of Pediatrics recommends non-pharmacologic management should be the first line of treatment for all newborns experiencing NAS. The National Association of Neonatal Nurses' evidence-based practice reports that "[t]he Eat, Sleep, Console Model (ESC) is the number one modality that has shown to significantly reduce postnatal opioid use for the management of NAS and decrease length of hospital stay by as much as 73%." The ESC model of care significantly decreases length of treatment and cost of care. ESC is the primary intervention for infants with NAS at Hushabye Nursery.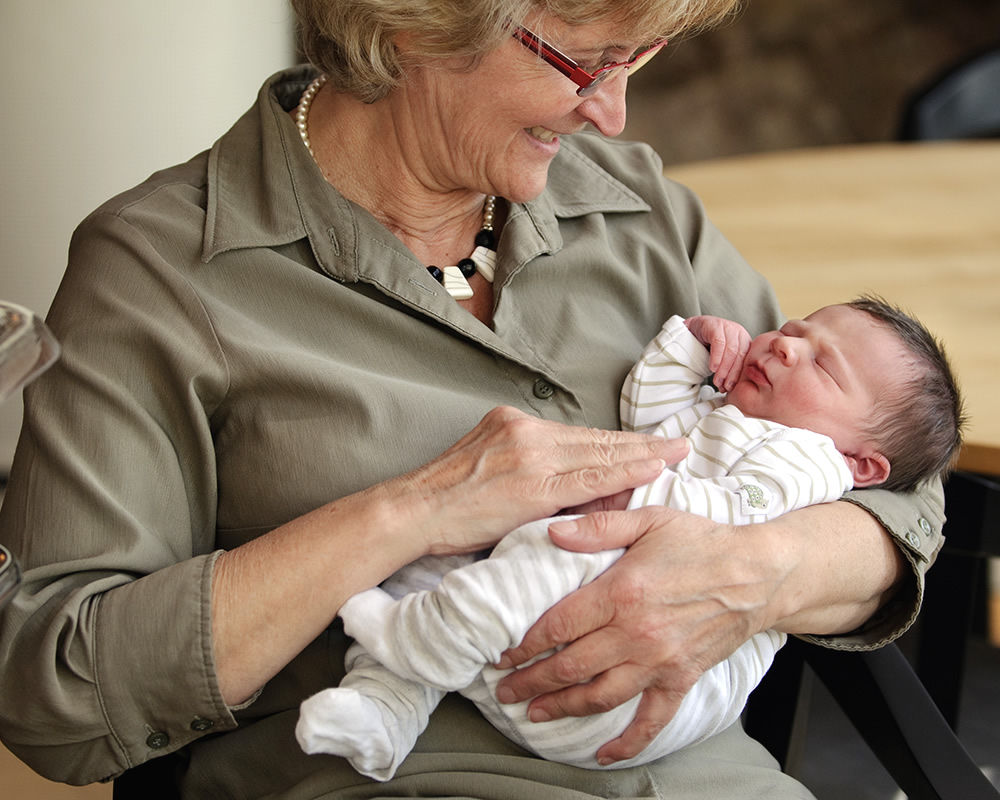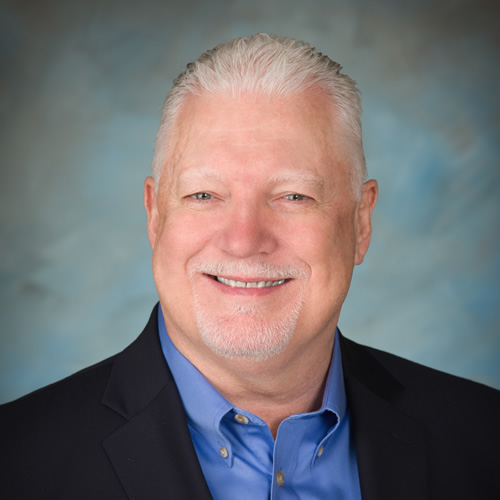 John Andrews
Chief Financial & Operating Officer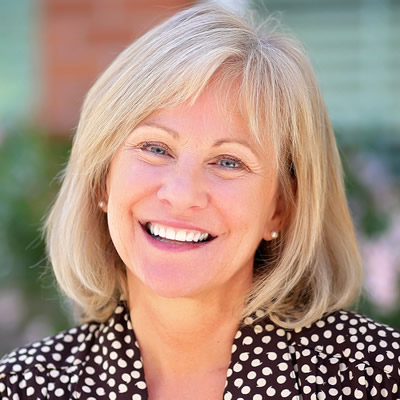 Lee Greenfield
Chief Development Officer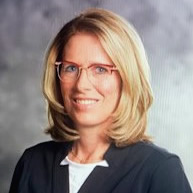 Rebecca Doyle
Director of Mission Delivery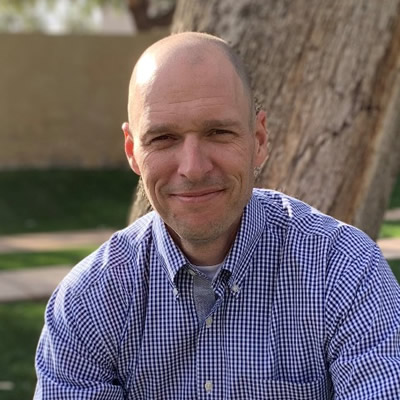 Michael White
Director of Community Programs
Brandon Clark
President
Executive Vice President of Corporate Development at Equality Health.
Joyce Bulman
Vice President
Sr. Director, Hospice & Palliative Care at Banner Health.
Margie Burke
Treasurer
Chief Financial Officer at The Desert Botanical Garden.
Jim Burke
Secretary
Principal of industrial arts, Professor GCU, VP Western Region, Saarteco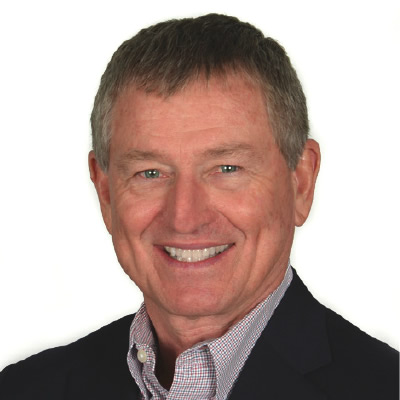 Mike Brinkley
Board Member
Strategic planning and marketing, land-use planning, development, and management.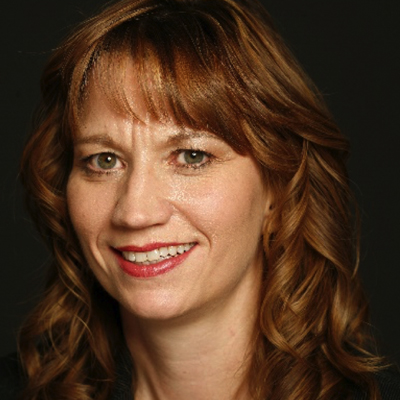 Susan Cordts
Board Member
CEO and Founder of Catalytic Health Partners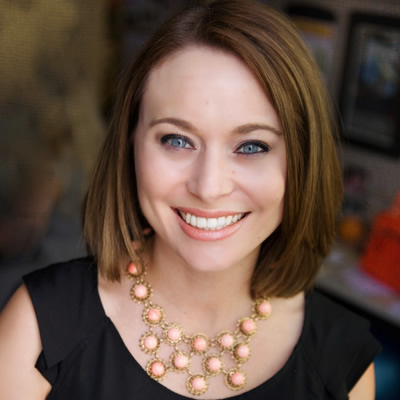 Melissa DeLaney
Board Member
PR and Communications Consultant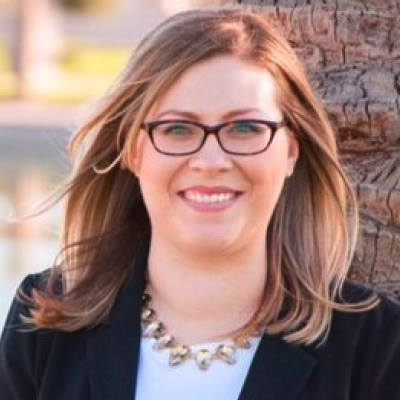 Lesley Wimmer
Board Member
Director of Risk Management for Community Medical Services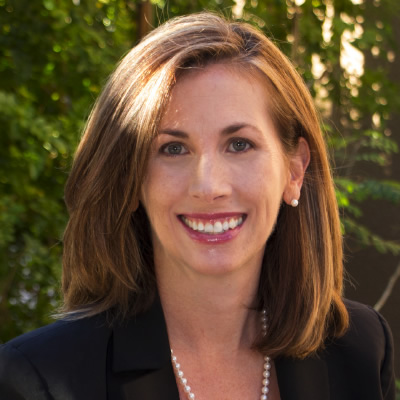 Beth Kohler
Board Member
Principal at Kohler Consulting, LLC.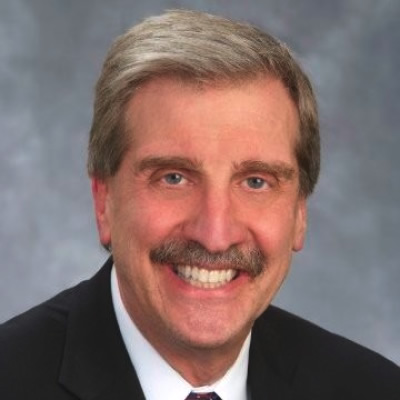 Dr. Marc Lato
Board Member
ASU – School for the Science of Health Care Delivery. Board-certified physician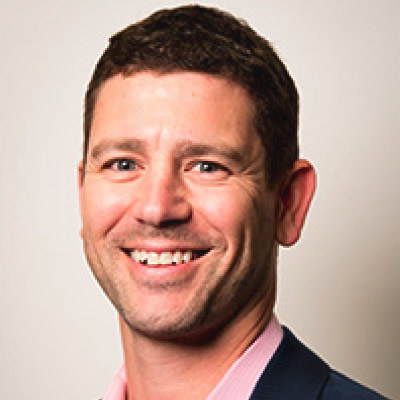 Michael Morton
Board Member
Principal - Medical Office Brokers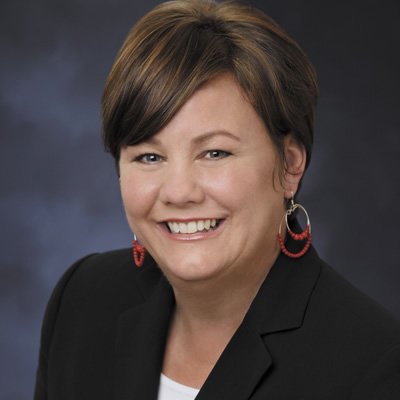 Connie Perez
Board Member
Vice President, Revenue Cycle at Phoenix Children's Hospital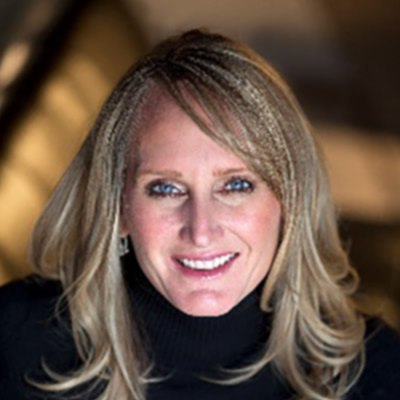 Beth Scarano
Board Member
Principal/CEO at LaunchPM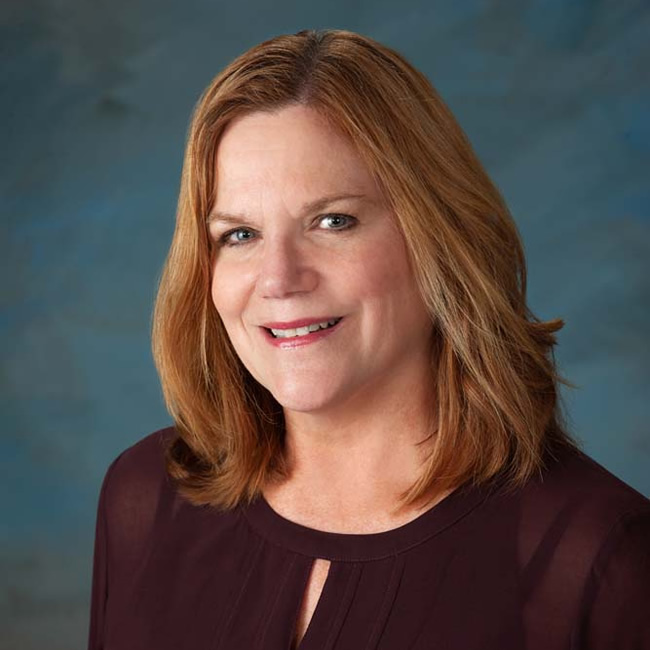 Anne Garrett, MD, FAAP
Board Member
Pediatric Specialist with Scottsdale Children's Group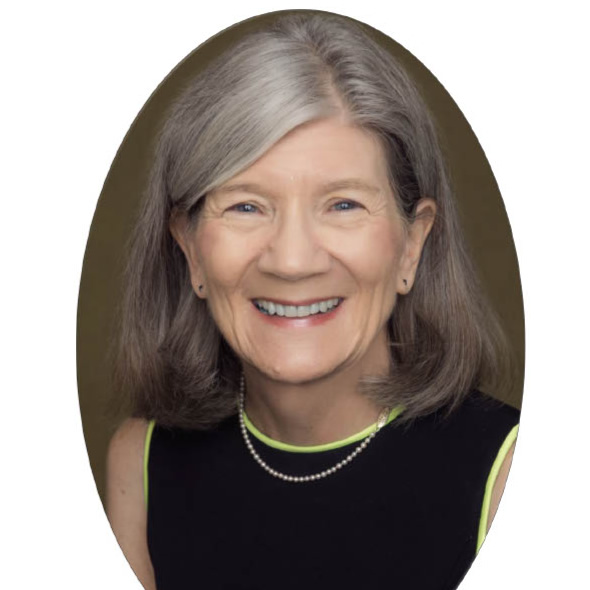 Mary Jo Gregory
Board Member
President and Chief Executive Officer of The NARBHA Institute
Diversity Statement
We promote the intrinsic dignity and value of every person and ensure all programming is relevant across race, culture, age, and gender, and addresses barriers to equity, equality, and inclusion. Each Individual treatment plan is tailored to the unique needs of NAS infants and their parents/caregivers. We ensure patients understand their rights, define treatment options and create individual treatment plans.
Hushabye Nursery is resolved to improve this public health crisis in our community by implementing innovative programs, using data to achieve focused results and resourcefully work through systemic challenges to impact change and create hope.
We are at a critical point in the national opioid crisis. Hushabye Nursery knows that anything is possible when we foster the principles of hope and resilience in the families and communities we serve. We work in the community to erase the stigma and educate the public on treatment of pregnant and parenting mothers/parents/caregivers experiencing SUD and NAS infants. Our programs are making a difference as evidenced by our positive outcomes.
Donate Now!
Hushabye Nursery could not continue to deliver the innovative level of care we provide babies experiencing Neonatal Abstinence Syndrome (NAS) and families without your support.