Please Support Hushabye Nursery
We could not continue to deliver the innovative level of care we provide babies with
Neonatal Abstinence Syndrome and their families without your support
DONATE NOW
Arizona Tax Credit Eligible
Because Hushabye Nursery is a Charitable Qualifying Organization (CQO) for the Arizona state tax credit, every gift you make throughout the year can be applied to a dollar-for-dollar annual tax credit savings (Maximum amount of $400 for single tax filers: $800 for married filing jointly).
All Arizonans are eligible for this credit, whether they itemize or choose a standard deduction! You may take advantage of this program in addition to any educational tax credit donation or foster care tax credit you make in the same year. For more information, please consult your tax advisor.
Tax ID Number: 82-2737849
Qualifying Charitable Organization Code: 22019
You can also click here to learn more about Arizona Charitable Tax Credits.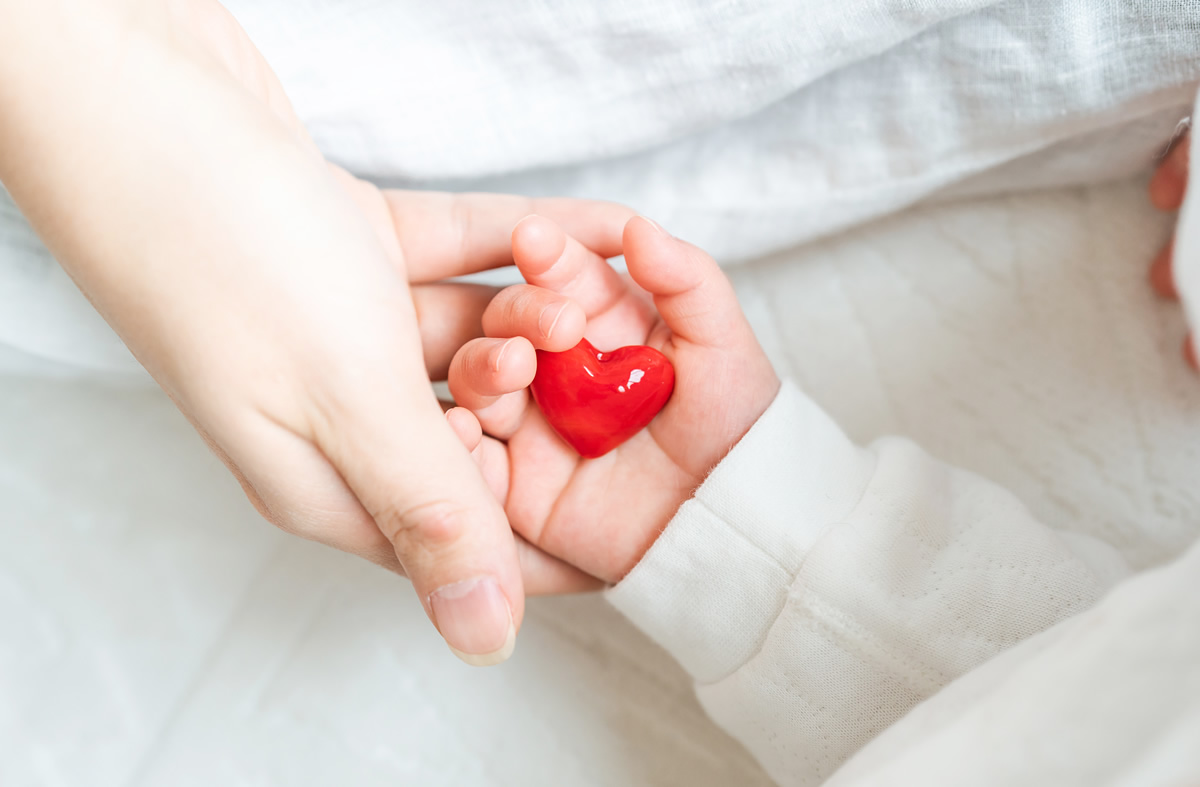 In Kind Donations
Hushabye Nursery will accept:
NEW Car Seats (Models X
NEW Pack and Plays
Disposable Diapers up to size XX
New and nearly new infant clothing
Diaper bags, x, x, and X.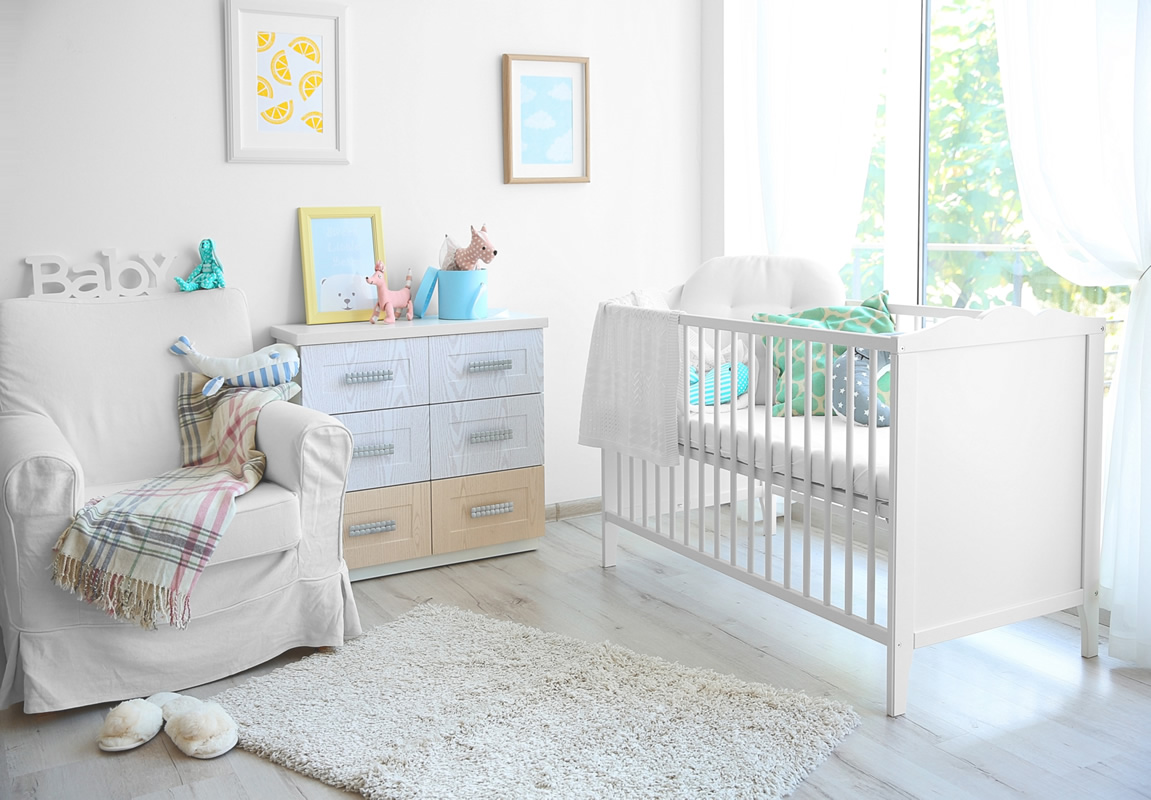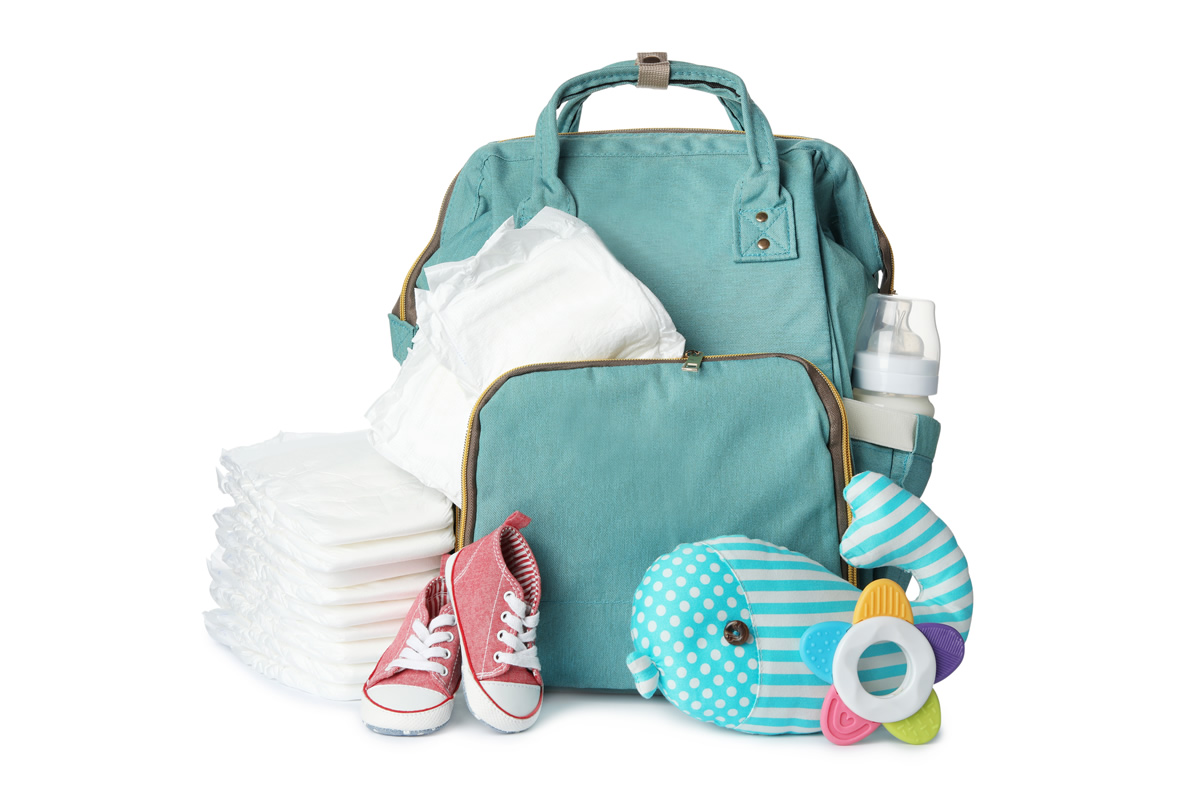 Thank You for Your Support!