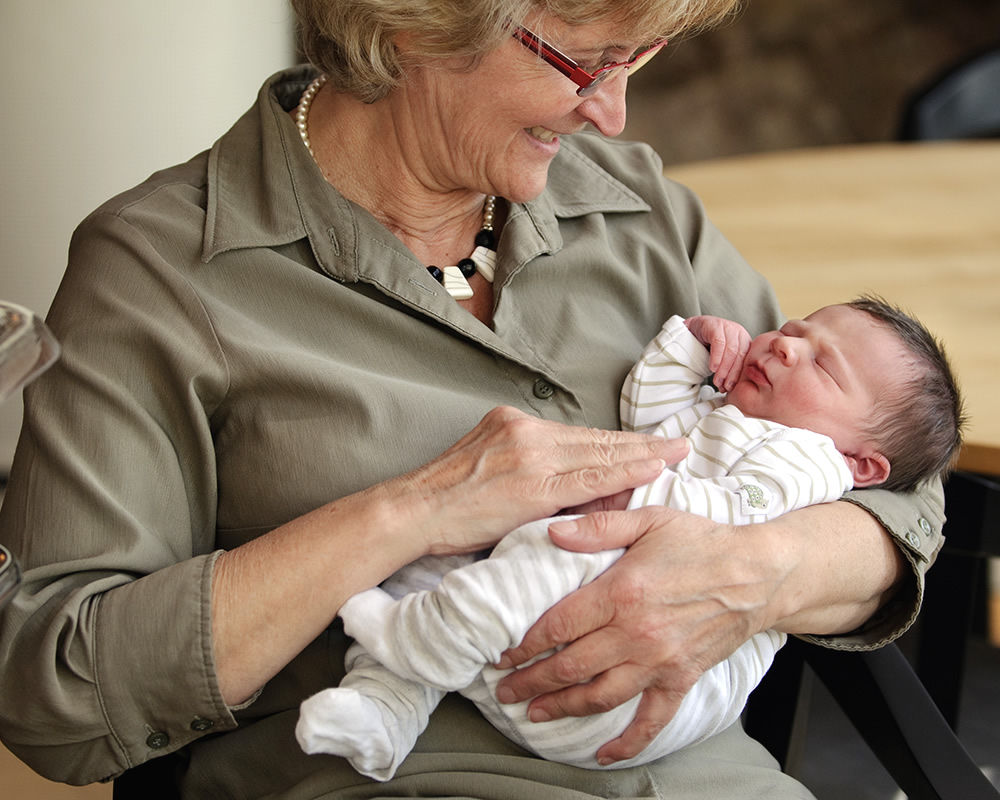 Grants & Development Manager (Fundraising)
The Development Manager position involves work which is necessary to the overall operation of Hushabye Nursery: Support the organization's fundraising efforts to help ensure the delivery of our mission. The position can be remote and reports to the Chief Development Officer (CDO). The position exercises a good deal of independent judgement and discretion.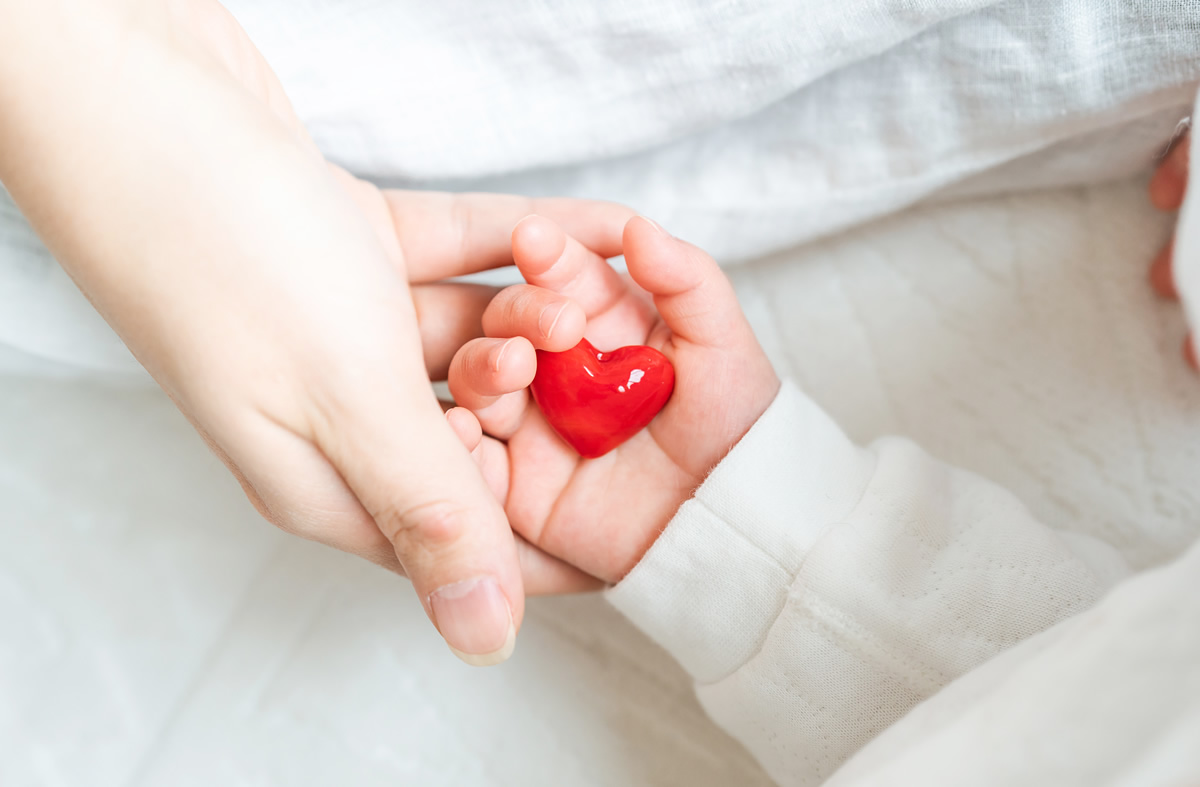 Why Hushabye Nursery?
Hushabye Nursery is an innovative, rapidly growing non-profit organization dedicated to embracing substance exposed babies and their caregivers with compassionate, evidence-based care that changes the course of their entire lives.
Donate Now!
Hushabye Nursery could not continue to deliver the innovative level of care we provide babies experiencing Neonatal Abstinence Syndrome (NAS) and families without your support.