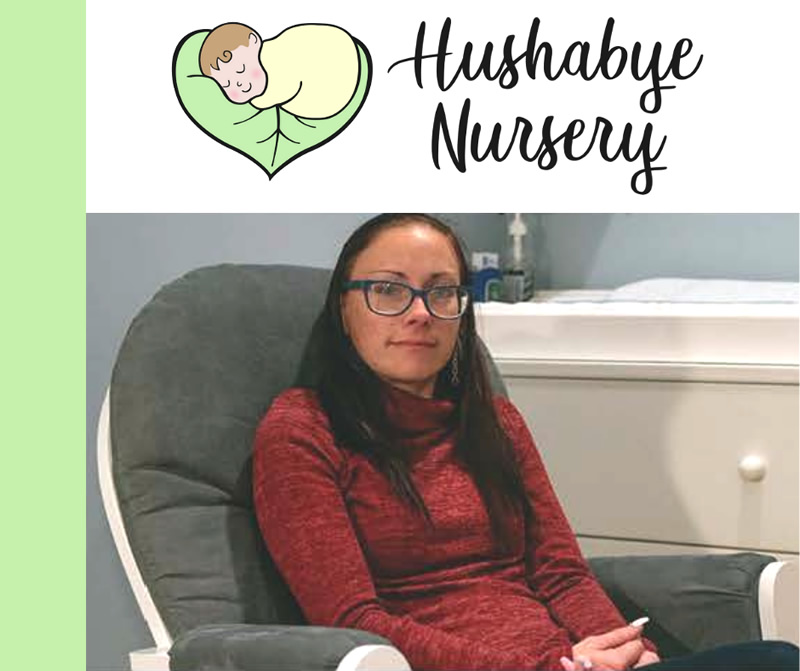 Babies in Recovery as Opioid Crisis Continues
Pregnant with her second child, Clarissa Collins was at her methadone clinic when a woman walked in with a box of doughnuts and a baby doll. The woman, Tara Sundem, was partway through a five-year effort to open Hushabye Nursery and launch a novel family-focused program that would treat substance-exposed infants and offer care and support to their caregivers.
Our new facility is open. Come visit today.
Hushabye Nursery Receives $800,000 Grant from The Bob & Renee Parsons Foundation
Substance use is a leading risk factor for child abuse and neglect.
Donate Now!
Hushabye Nursery could not continue to deliver the innovative level of care we provide babies experiencing Neonatal Abstinence Syndrome (NAS) and families without your support.