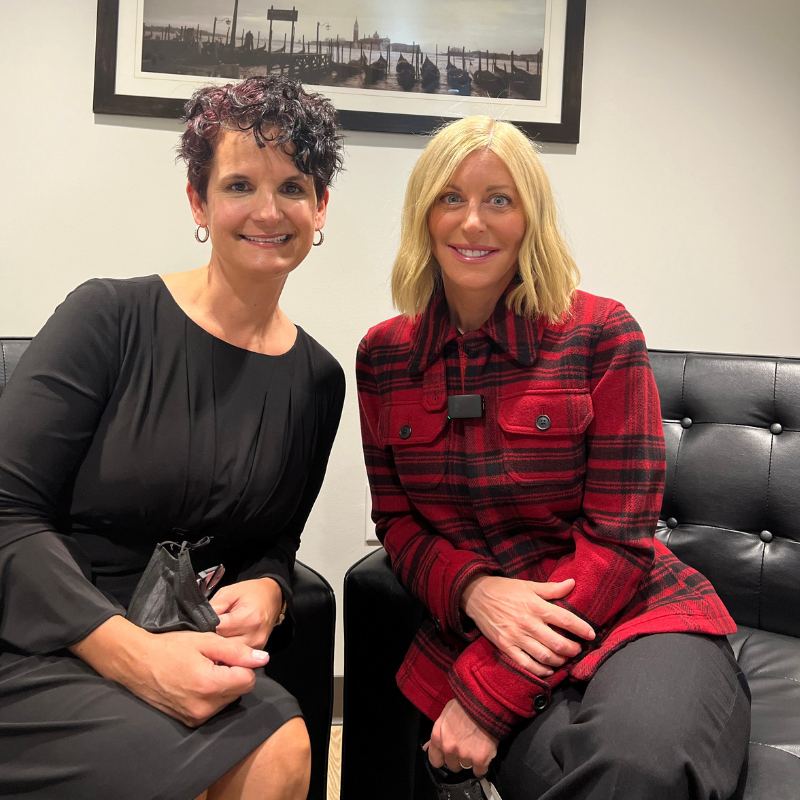 Renee Parsons visits Hushabye Nursery
At Hushabye Nursery we focus on families whose babies are born with Neonatal Abstinence Syndrome.  Experiencing the struggles of babies exposed to opioids at birth, as well as the numerous challenges moms face, is heartbreaking. Hushabye Nursery is committed to...
Our new facility is open. Come visit today.
Hushabye Nursery Receives $800,000 Grant from The Bob & Renee Parsons Foundation
Substance use is a leading risk factor for child abuse and neglect.
Donate Now!
Hushabye Nursery could not continue to deliver the innovative level of care we provide babies experiencing Neonatal Abstinence Syndrome (NAS) and families without your support.