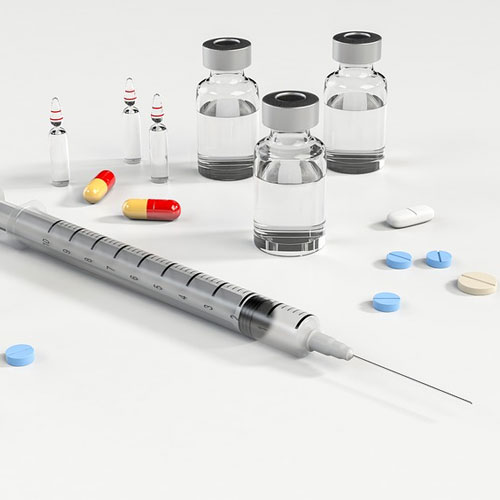 Arizona has declared a state of emergency to address the growing number of opioid deaths. More than 2 Arizonans die each day as a result.

www.azdhs.gov
Gov. Doug Ducey declares a public-health emergency amid a spike in opioid overdoses and deaths.
www.azcentral.com
Dreamland: The True Tale of America's Opiate Epidemic [Sam Quinones, Neil Hellegers] on Amazon.com. *FREE* shipping on qualifying offers. In 1929, in the blue-collar city of Portsmouth, Ohio, a company built a swimming pool the size of a football field; named Dreamland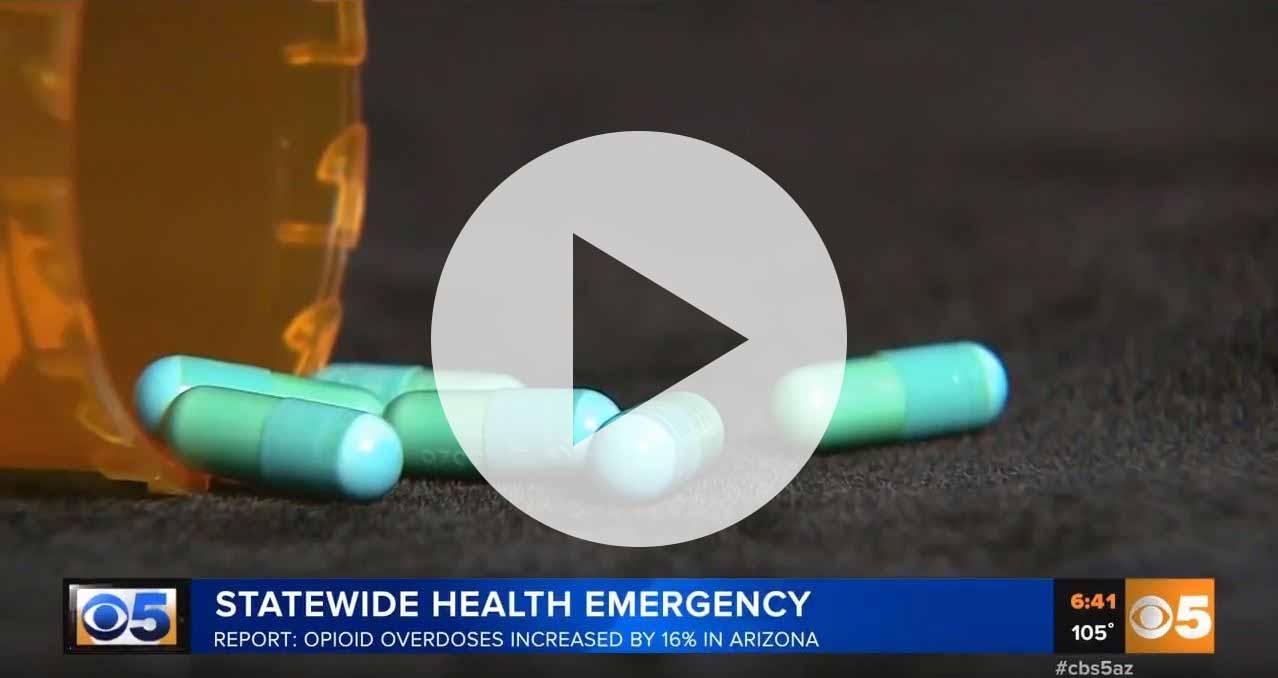 On Monday morning, Governor Ducey declared a statewide health emergency to address the growing number of opioid overdose deaths in Arizona.

azgovernor.gov
Every day, more than 90 Americans die after overdosing on opioids.1 The misuse of and addiction to opioids?including prescription pain relievers, heroin, and synthetic opioids such as fentanyl?is a serious national crisis that affects public health as well as social and economic welfa
www.drugabuse.gov
The opioid epidemic killed more than 33,000 people in 2015. What follows are stories of a national affliction that has swept the country, from cities on the West Coast to bedroom communities in the Northeast.
www.nytimes.com