Providing comfort measures is always the first treatment for NAS.
Comfort measures include:
Hold your baby skin to skin
Swaddle in a blanket – hands to face and knees to chest
Breastfeeding • Small frequent feedings
Warming feedings • Sucking on a pacifier
Low light, low noise • Slow vertical rocking
Shushing sound- mimics mother's heartbeat
Deep breathe- helps calm baby and caregiver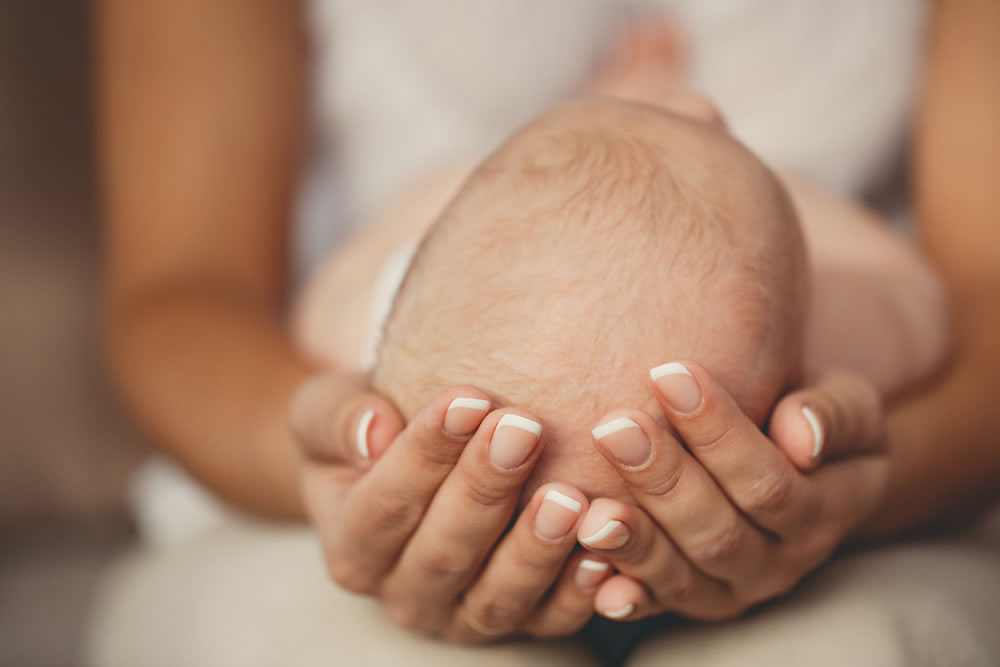 July 6, 2023 | News
Hushabye Nursery in Phoenix offers one-on-one care for opioid-dependent newborns going through the painful process of drug withdrawals. It is one of the few recovery centers of its kind helping moms, and caretakers, too, who are actively trying to get clean.
We were honored to be featured on ABC 15 where our founder Tara Sundem shares how we put this mission into practice!
read more