Hushabye Nursery HOPPE Classes Go Online
April 6, 2021
Hushabye Opioid Pregnancy Preparation & Empowerment (HOPPE) Classes now using Zoom video meetings to reach out to patients.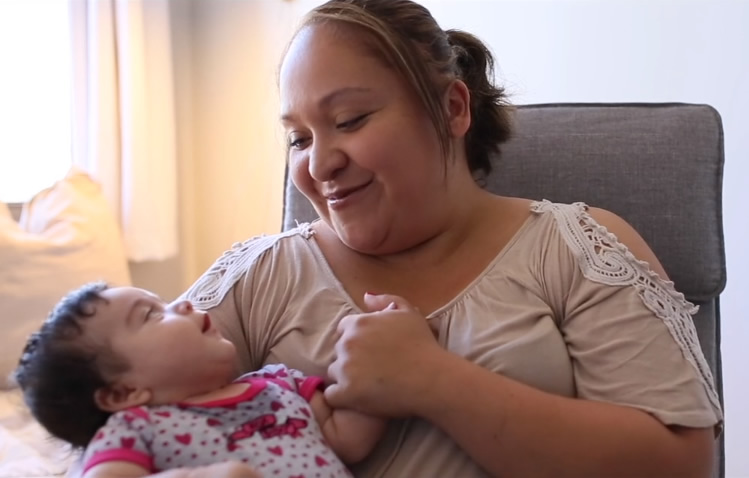 July 6, 2023 | News
Hushabye Nursery in Phoenix offers one-on-one care for opioid-dependent newborns going through the painful process of drug withdrawals. It is one of the few recovery centers of its kind helping moms, and caretakers, too, who are actively trying to get clean.
We were honored to be featured on ABC 15 where our founder Tara Sundem shares how we put this mission into practice!
read more