Hushabye Nursery HOPPE Classes Go Online
April 6, 2021
Hushabye Opioid Pregnancy Preparation & Empowerment (HOPPE) Classes now using Zoom video meetings to reach out to patients.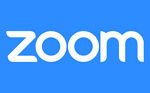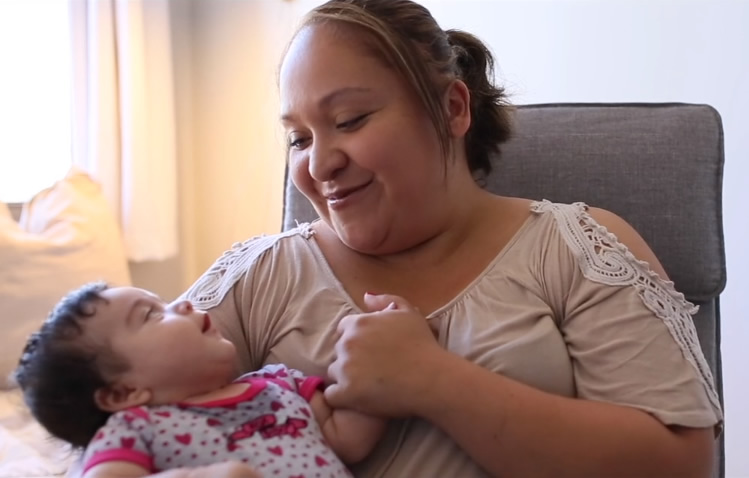 December 15, 2021 | Blog
Pregnant with her second child, Clarissa Collins was at her methadone clinic when a woman walked in with a box of doughnuts and a baby doll. The woman, Tara Sundem, was partway through a five-year effort to open Hushabye Nursery and launch a novel family-focused program that would treat substance-exposed infants and offer care and support to their caregivers.
read more